Assist by InterWorks is a resource that affords you on-demand access to data and technology experts around the globe. With multiple ways to connect with InterWorks team members and exclusive Assist-only resources, Assist clients receive individualized guidance and support that fits with their schedule and keeps their work on track.
Meet the Team
Whether you're ready to schedule Assist time, want to talk things over or simply need help now, our global Assist staff is ready to jump in.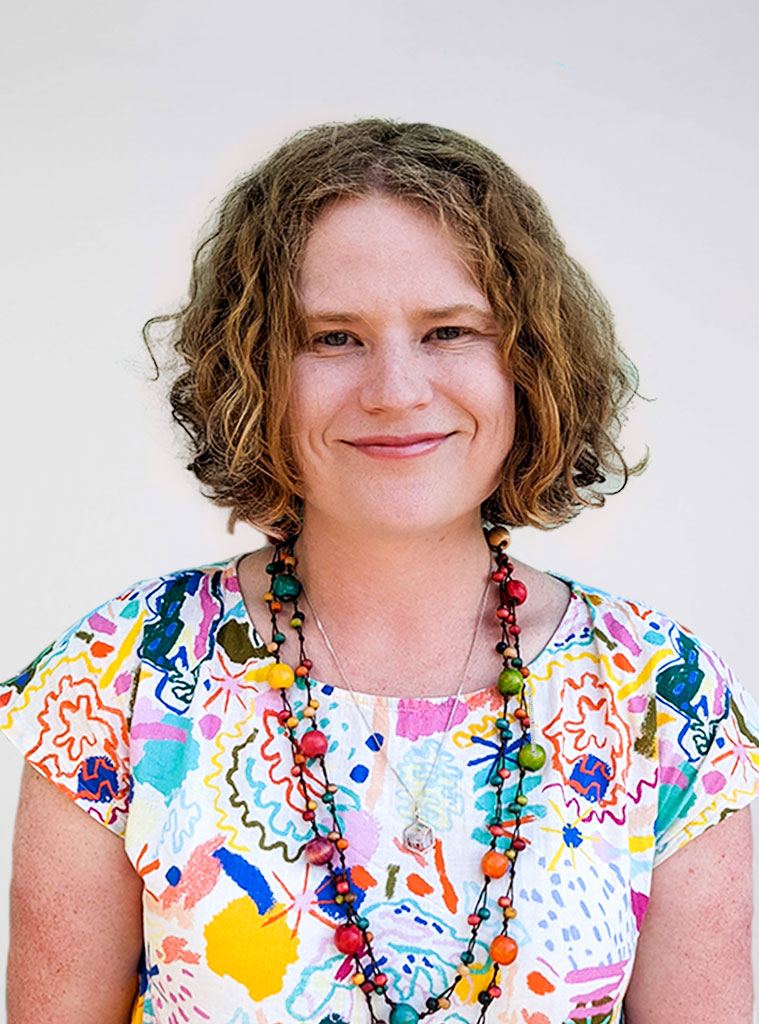 Having originally studied psychology and criminology, Beth found her love of data and solving business problems as a policy adviser in state government. Passionate about data-driven decisions, data communication and self-service analytics, Beth is constantly learning new skills and tools, so she can better solve business problems.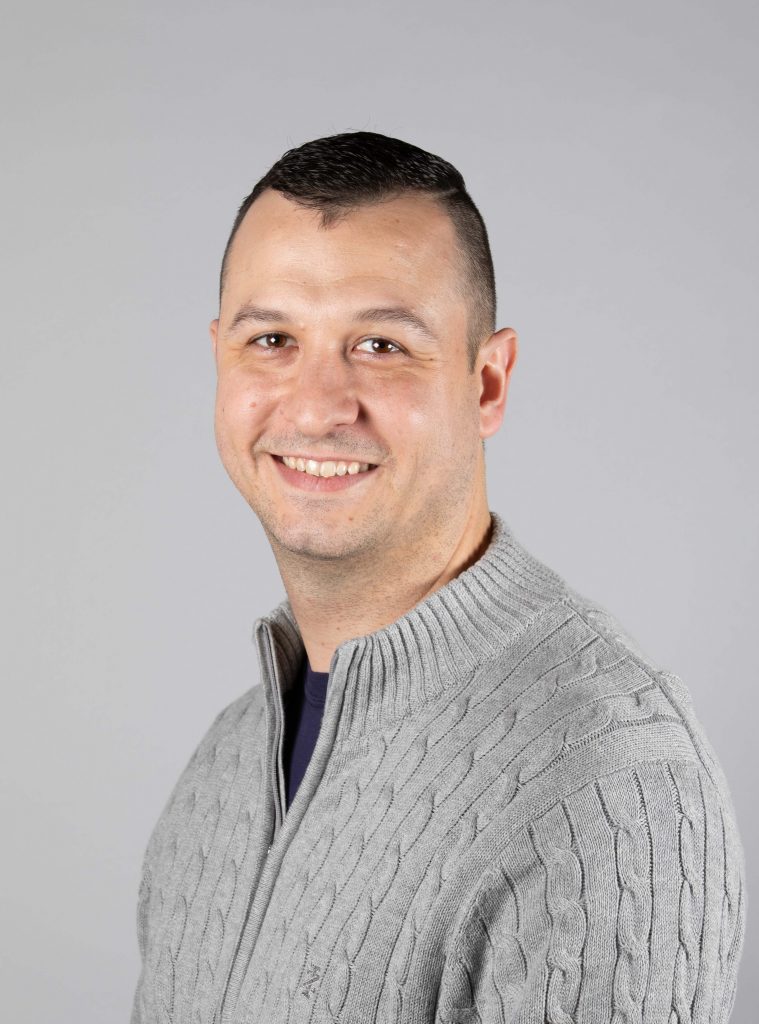 Dustin has been a seasoned member of the InterWorks assist team for 6 years. Dustin feels he found a perfect match for his career at InterWorks as it melds together his passion for meeting new people, solving problems, inspiring others and obtaining opportunities for creativity.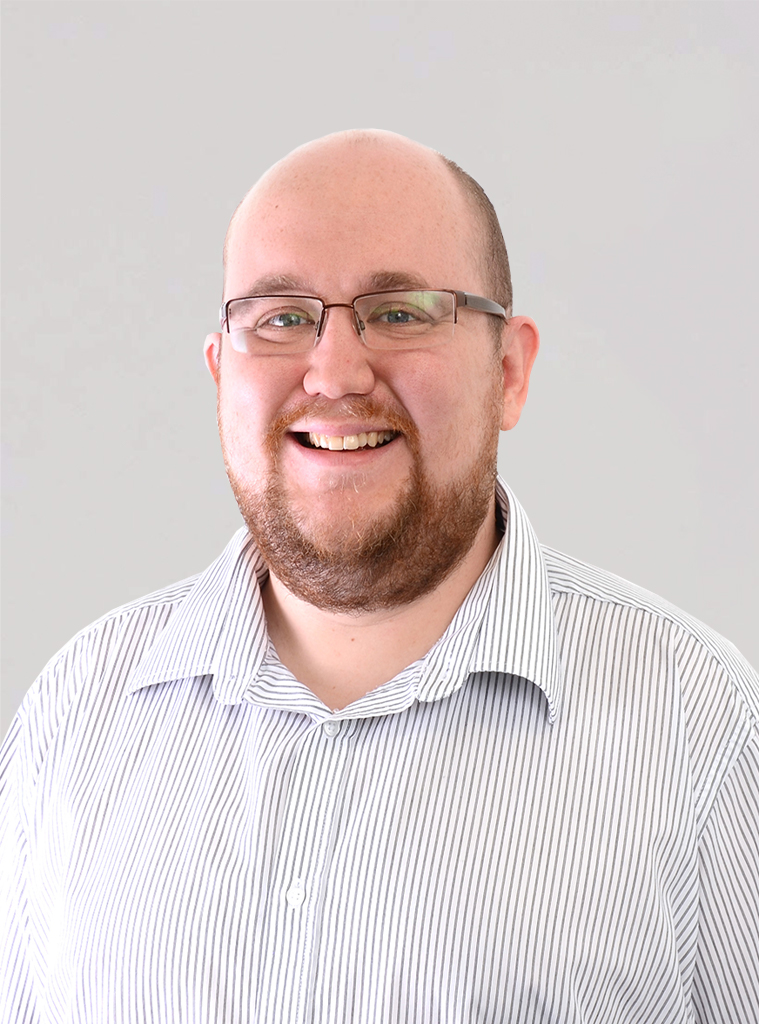 Darren is one of our most experienced Tableau specialists and deeply passionate about the benefits that data exploration and visualisation can bring to companies, no matter their size or sector.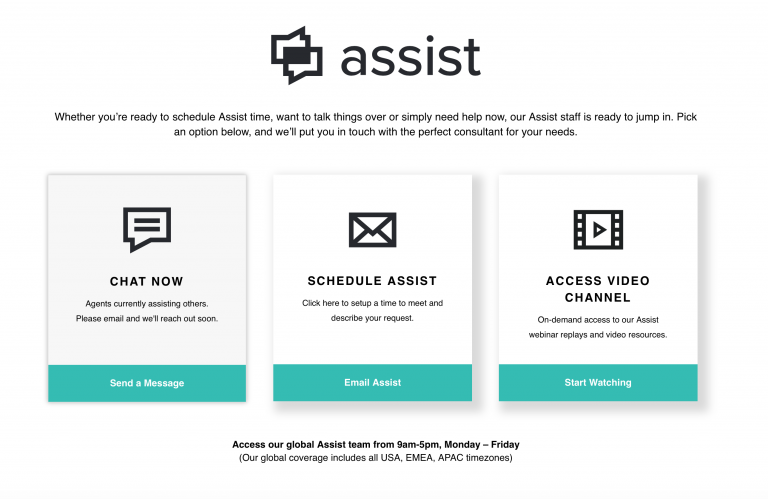 Contact Us
Access our Global Assist team from 9am-5pm CT, AEST & BST, Monday – Friday. You can reach out at assist.interworks.com for any tech-related support and assistance. We love to hear from our Assist users.
What Some of Our Assist Customers Are Saying...
"I recently presented my dashboard to my team, and everyone LOVED IT. Thank you so much for your help! Your insight and knowledge are fantastic. InterWorks, thank you for offering Assist."​
"Kudos where it's due: Assist rocks! The team is always sharp and responsive."
"It is amazing how great my dashboard looks! The yearly budget for my team hangs on this report. It is impactful, precise and fits the business need 100%. Kudos to the Assist team".
"I have had a really good experience with the InterWorks Assist service. I started a chat online and the consultant scheduled a Zoom meeting immediately. They helped me with questions regarding the latest version of Tableau. I am feeling grateful for the privilege of that 1:1 time."
"This is the best level of Tableau support I've ever gotten."